Symantec researchers have warned about the malicious app called Xhelper. which has already infected about 45,000 devices in just 06 months and is continuing to spread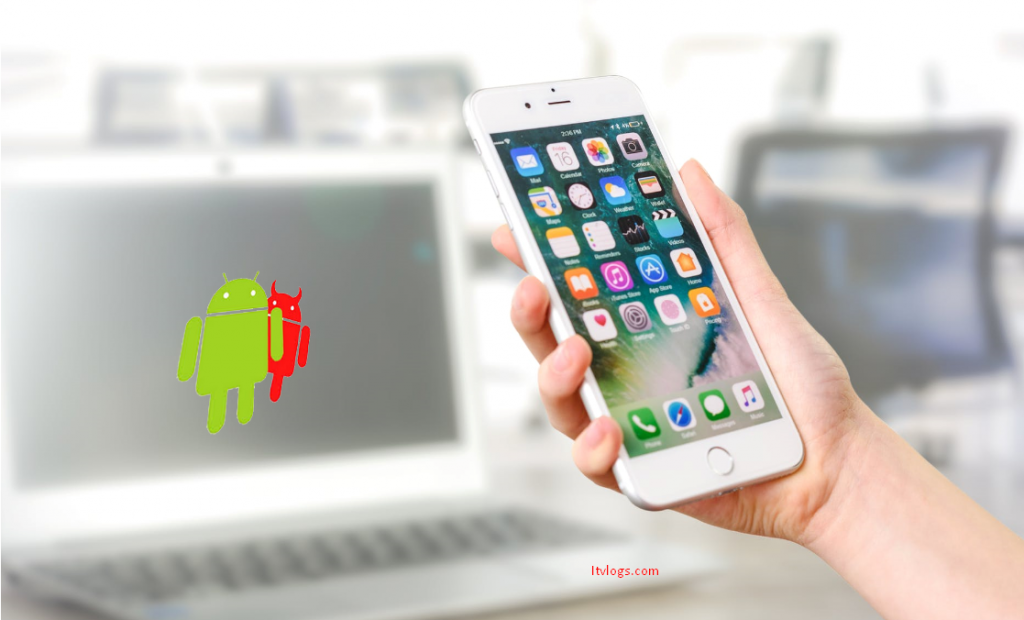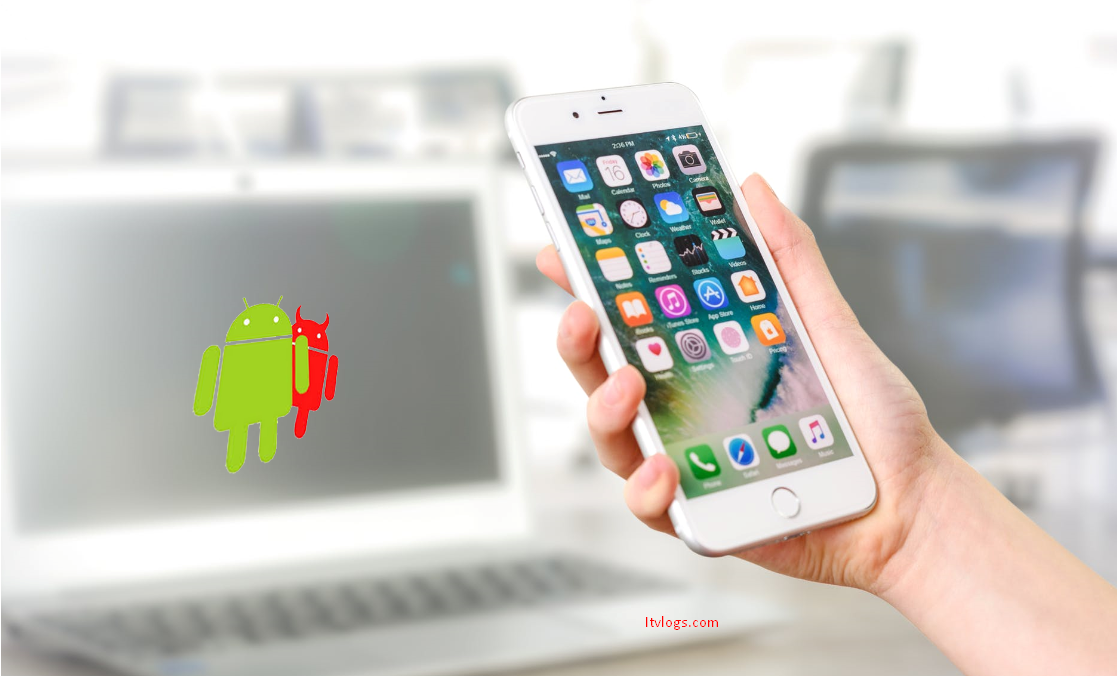 Xhelper malicious app re-infects android devices even after uninstalling it
However, the source of the malicious app remains unclear and how it infects the android smartphones.
Symantec researchers May Ying Tee and Tommy Dong said in a blog about it: "None of the samples we analyzed were available on the Google Play Store, and while it is possible that the Xhelper malware is downloaded by users from unknown sources, we believe that may not be the only channel of distribution."
After the malicious Android app has been downloaded on a smartphone.

It downloads other malicious apps and floods the victim device with irritating advertising.
Xhelper downloads the additional apps that are visible in the device application manager on the user smartphone. While xhelper has the ability to remain hidden and the user can't be launched manually
Ms. Tee and Mr. Dong from Symantec explained: "Instead, the malicious app is launched by external events, such as when the compromised device is connected to or disconnected from a power supply, the device is rebooted, or an app is installed or uninstalled."
Whereas the researchers are unsure about the malicious Xhelper app, where it is coming from.
The advice that users take the following protective precautions to secure their device:
Pay close attention to the permissions requested by apps
Install a suitable mobile security app to protect your device and data
Make frequent backups of important data
Keep your software up to date
Do not download apps from unfamiliar sites
Only install apps from trusted sources
Do not open the spammy links usually came through social sites
Before installing any android app from trusted sites (like play store) must check the reviews of users
How to get rid of Xhelper virus or malware?
Turn off your phone and reboot in safe mode. long-press the power button to access the options.
Some devices come with the option of safe mode but can vary by device.
Turn on your phone and press the volume down button + power button to start in safe mode.
Uninstall or force stop the malicious app, this help to prevent further damage.
Look for other infected apps in the device if you can immediately delete them
Install robust mobile security on your phone
Use complex passwords or password manager on your device
Android users should delete those dangerous apps now, about which experts warn
Read it: List of android apps You should remove them from your devices