More than two billion people use WhatsApp worldwide, making it one of the most popular messaging and video-calling services on the planet. WhatsApp now allows users to send HD-quality images instead of standard-quality images. This article will explain how to send HD quality pictures and video on Whatsapp.
How To Send Hd Photos In Whatsapp Android?
Even though sharing HD photos would have been an excellent option, users now can send HD photos per photo, which ensures that you can still share photos quickly and reliably despite slower internet connections.
How To Send HD Photos In Whatsapp On iPhone?
You can launch WhatsApp now.
Make sure WhatsApp's latest version is installed.
You can access any chat room of your choice.
Click the (+) icon in the Photo & Video Library to send media files.
Clicking a new image is also possible by tapping the Camera icon.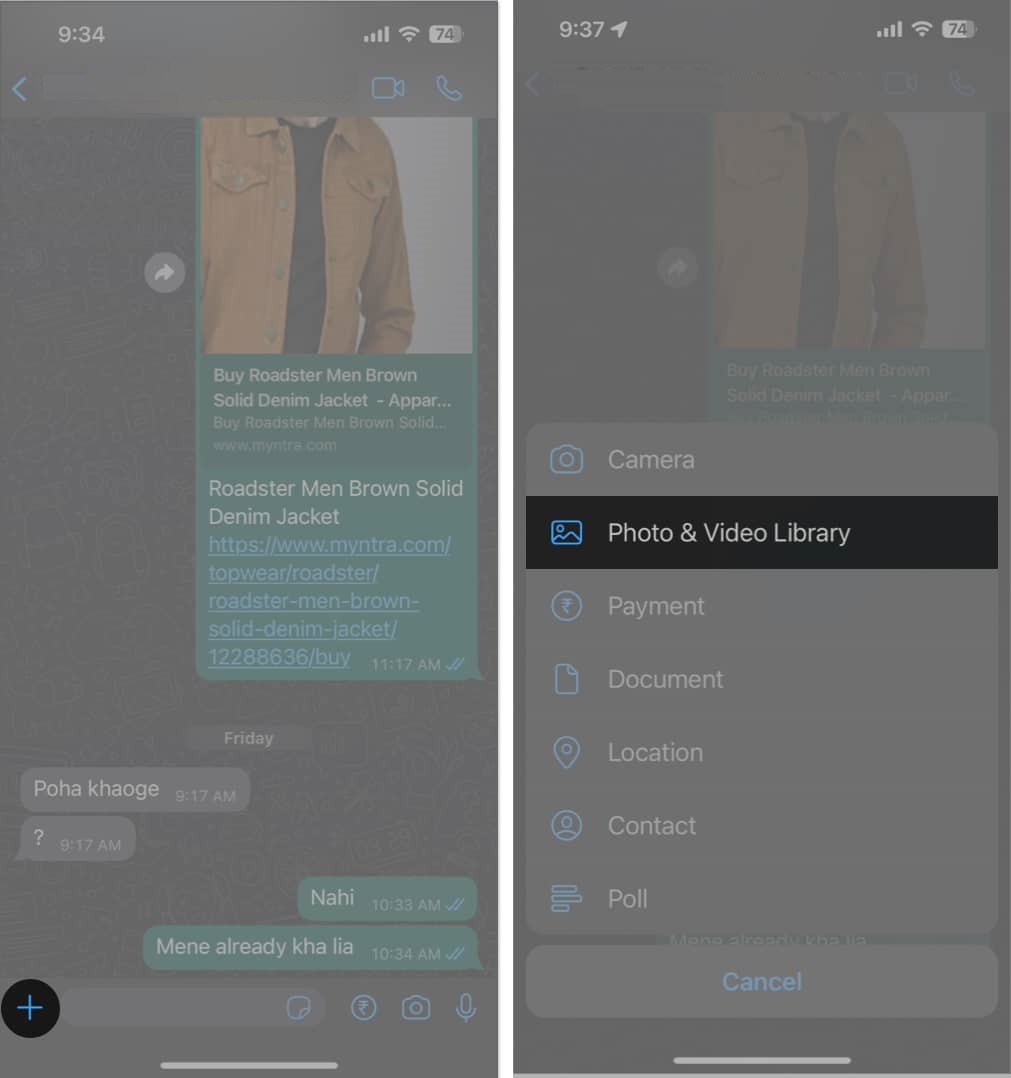 5. Click the HD icon at the top of your iPhone screen once you've selected the desired image(s).
6. Choosing HD quality at the prompt is the next step.
7. In order to complete the process, click Send once you have completed it.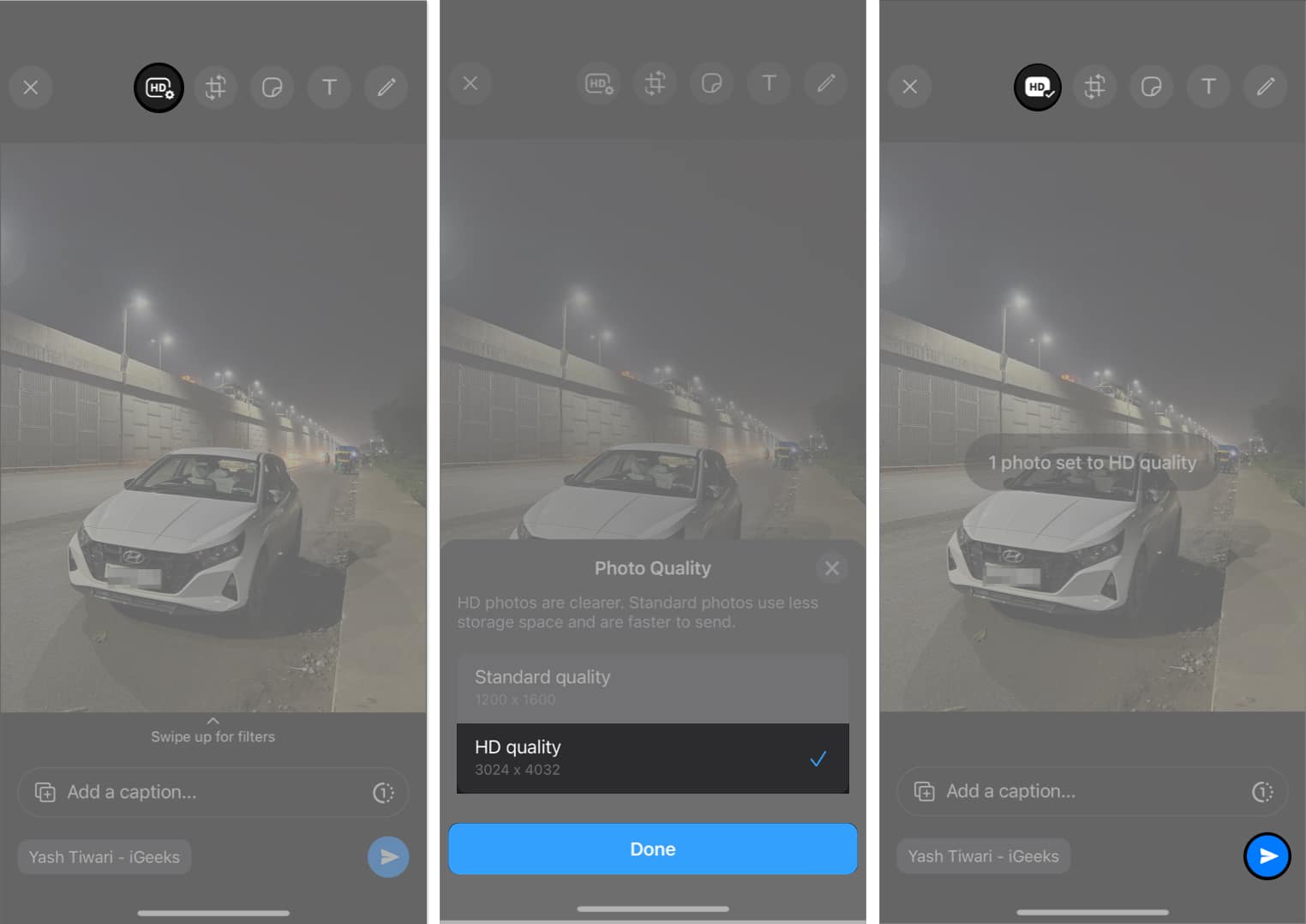 8. Sharing an image will highlight it with an HD sign.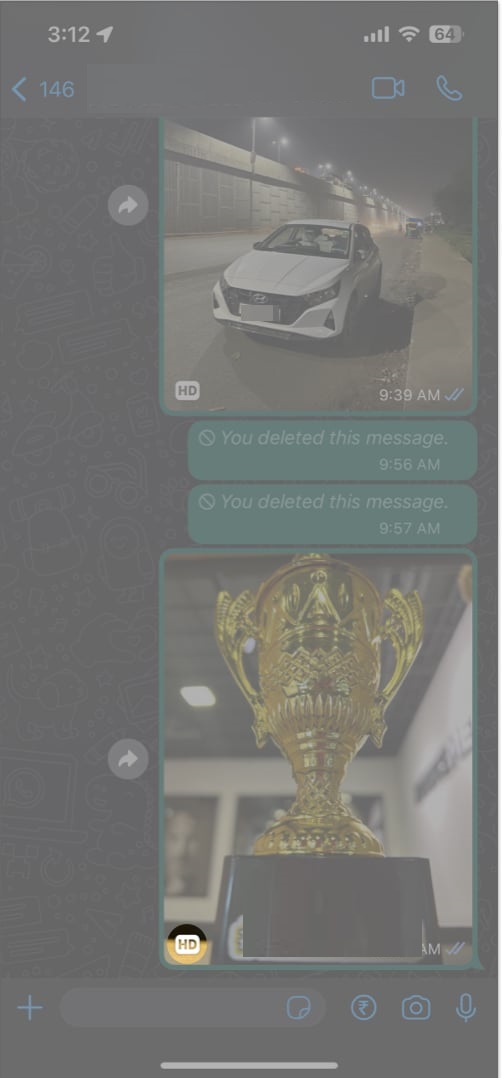 Note: You can proceed similarly if you wish to share multiple photos simultaneously. However, it needs to be more adequate if the chosen image is low quality.
How To Send HD Pictures On Whatsapp In 2023?
On Android, how to HD photos can be shared as documents instead of images, as opposed to pictures on iPhone, as the process on iOS is more complicated. The new HD photo-sharing feature addresses this exact problem. Whether you're an Android or iPhone user, WhatsApp now offers native HD photo sharing.
How To See Deleted Messages In Whatsapp Without Any App
01. Start chatting with a friend on WhatsApp.
02. On Android, tap the Add Attachments icon at the bottom, and on iPhone, tap the + symbol.
03. Select a photo on your device's gallery app by tapping the Gallery icon. You can do the same on iPhone by tapping the Photos icon
04. Select the photos you want to send your friend on WhatsApp.
05. From now on, you will notice a new HD icon at the top of your screen. Click the HD icon to send the selected photos in high definition.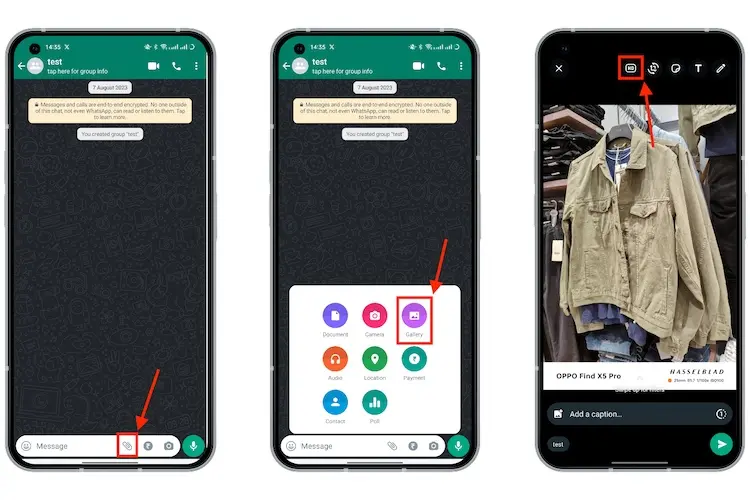 06. Now select the quality of the images you wish to share. You have two options for quality: Standard quality and HD quality. 07. Choosing the quality is as simple as tapping Done.
08. Within a few seconds, the Photo Set to HD Quality pop-up appears over your selected photo.
09. Open WhatsApp and tap the Send button, just as you usually do to send HD photos.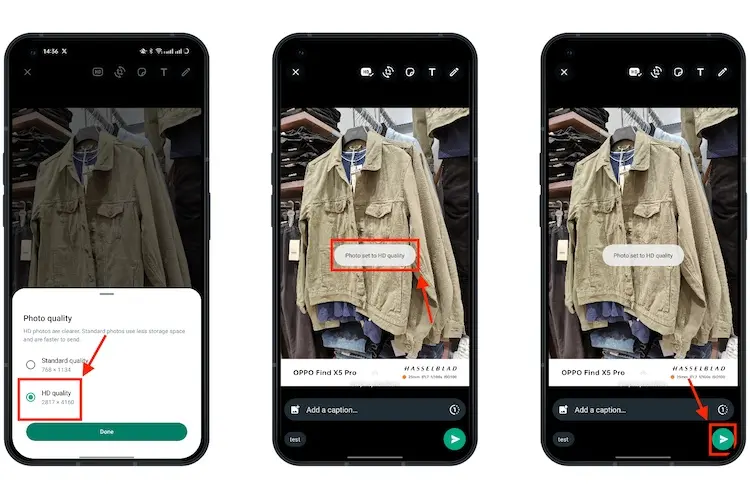 How To Save Whatsapp HD Photos To Gallery?
A friend has shared an HD photo with you on WhatsApp, but you need help finding it in your phone's gallery, this is where things get confusing. Your gallery is automatically saved with images received on WhatsApp, but not HD photos.
Using the tap function, you can select the HD photo you received
Tap the three dot icon at the top right corner to reveal the drop-down menu that appears when you tap it
Select the Save tab on the drop-down menu to save the HD photo to your phone's gallery