Taking your YouTube content and repurposing it for instagram, for example, will help grow your business and generate traffic. Unfortunately, there is no direct way to allocation videos from YouTube to Instagram. The purpose of this article is to explain in detail how to share YouTube video on instagram story in 2023.
The following guide will teach the process of adding your YouTube videos to your Instagram Story and Instagram Swipe Up.
Can I Share Youtube Video On Instagram Story?
Even though you can't share YouTube videos directly, you can do it with a few clicks. When you're doing it for the first time, it may need to be clarified and more time-consuming. I'm happy to tell you that we'll break it down for you so that you don't have to worry about it.
Instagram Story allows you to share YouTube videos in two ways:
First, the safer option is to share YouTube videos as links
Then, create a post that includes a YouTube video
Sharing YouTube Video On Instagram Via Link
YouTube videos can be shared via a link on Instagram much more easily than they can be added to posts.
Click the "Share" button below the video title on your Android device or iOS device to share a YouTube video.
By selecting "Copy Link," you can copy the link.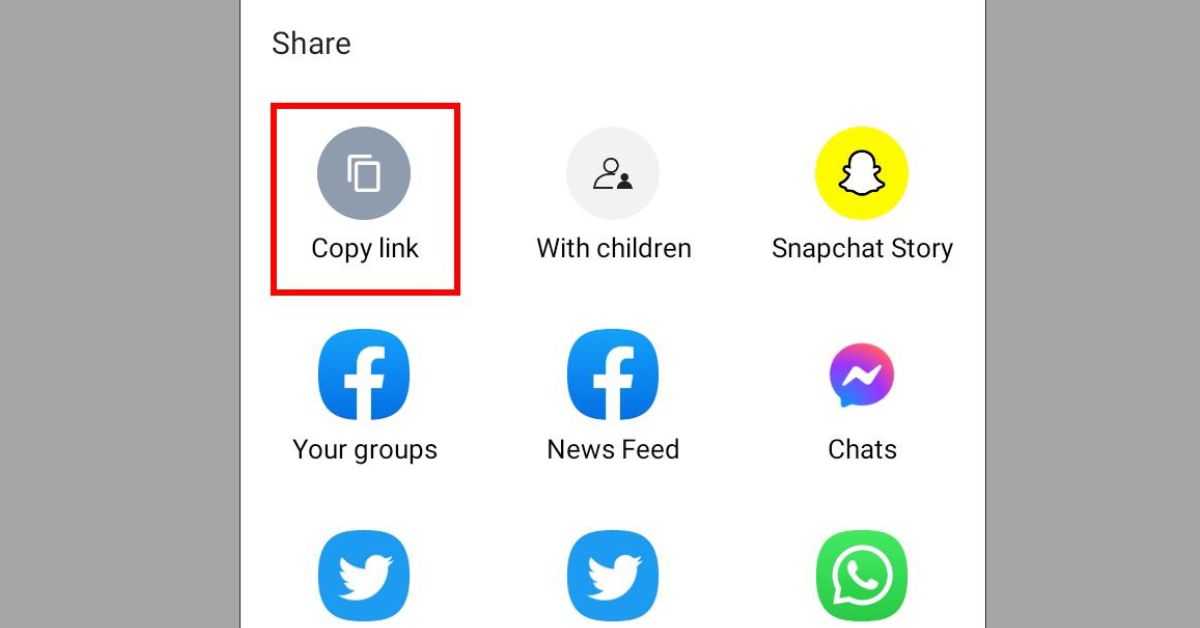 Go to your Instagram account and tap " (add).
A tap on "STORY" near the bottom will take you there.
Adding an image is as simple as tapping the "white" circle in the bottom-left section.
In order to access the sticker options, tap the " " (stickers) icon.
To view the "LINK" thumbnail, scroll down and click it.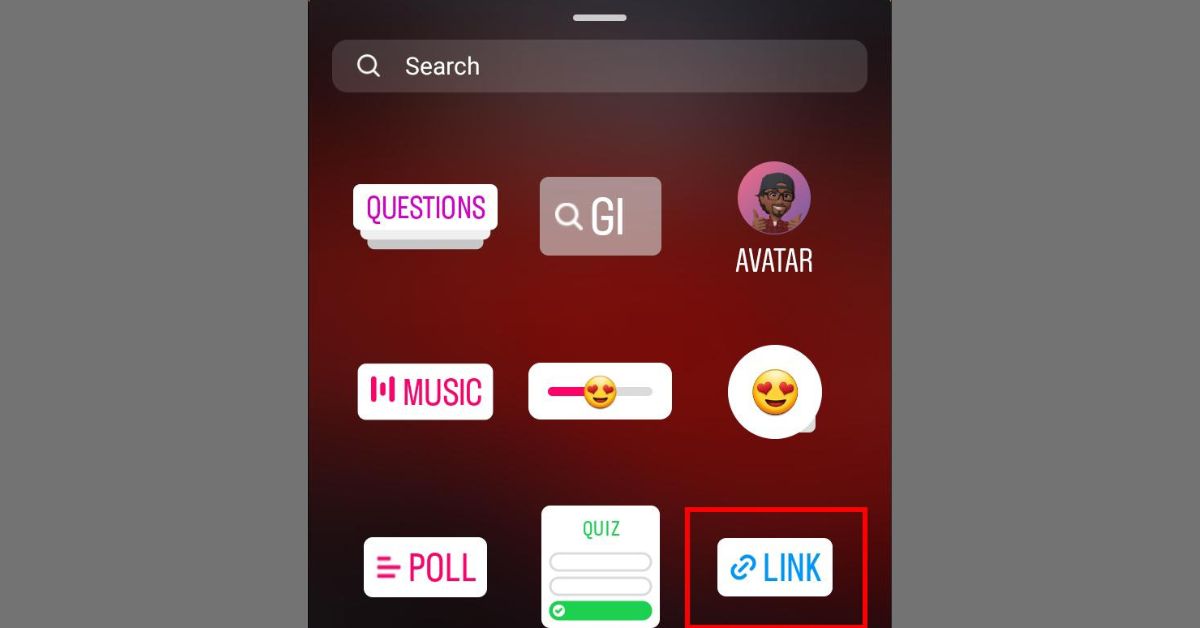 It is imperative that the "URL" field contains the "YouTube link."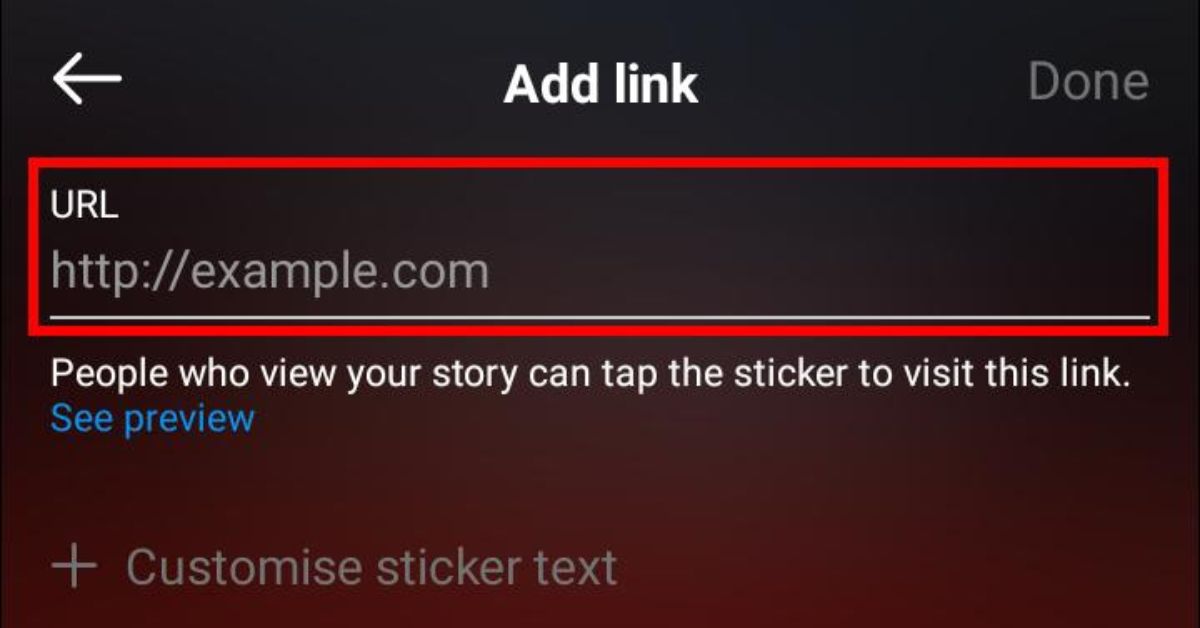 Once you've made your Story the way you like it, such as adding stickers, filters, etc., tap the "right arrowhead" icon to continue.
You can easily add your YouTube videos to your Instagram Story by clicking "Share."
When the "Also share to" screen appears, tap "Done."
You May Also Check:
How To Share Youtube Video On Instagram Post?
YouTube videos cannot be uploaded as posts, but they can be uploaded as Instagram stories using a special sticker. It is first necessary to download the video you wish to share to your phone.
To prepare the video for Instagram, you must trim the video to at most 60 seconds and then edit the aspect ratio on YouTube from 16:9 to 1:1 or 9:16, as required by Instagram. Afterward, you create a new IG Story and attach the "Link" sticker.
Inshot is an app that lets you crop videos to Instagram standards once you have downloaded them.
Video Downloader, Viddly, Video Get, and other apps on PC and mobile can be used to download YouTube videos (TubeMate, iTubeGo, YTD Video Downloader).
You can download in .mp4 or .mov formats for Windows and iOS/Mac.
Get a 1:1 or 9:16 aspect ratio with iMovie (macOS), InstaSize (iOS/iPhone/iPad), or InShOt (Android).
In the event that you own an Android or iOS device, you can transfer the downloaded/edited video to it.
If you want to upload a post, tap the " icon at the bottom of the Instagram app.
To view stories, click the "STORY" button on the left.
You can select your edited YouTube video by browsing for it.
To continue editing, tap the "right arrowhead " icon after adding stickers, text, filters, etc.
Your YouTube video will be uploaded to your Instagram Story when you click the "Share" button.
You can also share with other people by tapping the "Done" button on the "Also share to" screen.
FAQs About How To Sharing Youtube Videos On Instagram Story 2023
How To Share A Youtube Video On Instagram Story?
YouTube videos can be shared on Instagram Story as long as they are downloaded
Can I Download Videos Without A Youtube Premium Account?
You do not need a Premium subscription to download YouTube videos online
Without Copyright, Can I Share A Youtube Video On Instagram Story?
If you share copyrighted content without permission, you are breaking the law