The features of messaging applications continue to grow and become more useful. A revolution in online communication began with reactions and inline replies. Then Vanish Mode came along and improved our privacy. Can I save replies? The messenger tap and hold to save this reply can be found here.
Tap And Hold To Save This Reply Messenger
You received a Messenger reply with a small text message that said, "Tap and hold to save this response.". Despite following the instructions, nothing happened.
If you can't find your message, it's likely that you're wondering what happened to it. Although it is highly unlikely, we apologize for disappointing you. Business accounts are the only ones that can save replies. A bug probably caused this message to appear in your regular account.
Developers can only fix bugs, so you can't do anything about them. Instead, check the Google Play Store or your App Store to see if there is an update due to fix the problem.
What Are Saved Replies in Messenger?
Facebook business pages are completely different from regular Facebook pages. Using saved replies will improve the efficiency of customer service for business owners.
Your business needs tools like automated replies if it receives a large number of messages every day. Nevertheless, saved replies can be a great middle ground between manual and automated replies for those seeking more control.
Using Messenger saved replies, you can have a variety of pre-written responses ready, so you do not have to retype or copy your answer. To keep your customers satisfied, choose from the list the appropriate response.
Related Post:
How to Use Tap And Hold To Save This Reply
When the app prompts you, you can tap and hold to save replies you have already sent in Messenger. The saved reply menu is also available for creating and managing saved responses. Using your mobile device, you can access saved replies.
1. One of the following methods will take you to the inbox of your business page.
To access the Meta Business Suite inbox, open the Meta Business Suite app on Android or iOS.
Switch your Messenger account to your business page by opening Messenger for Android or iOS.
2 Start a conversation with anyone.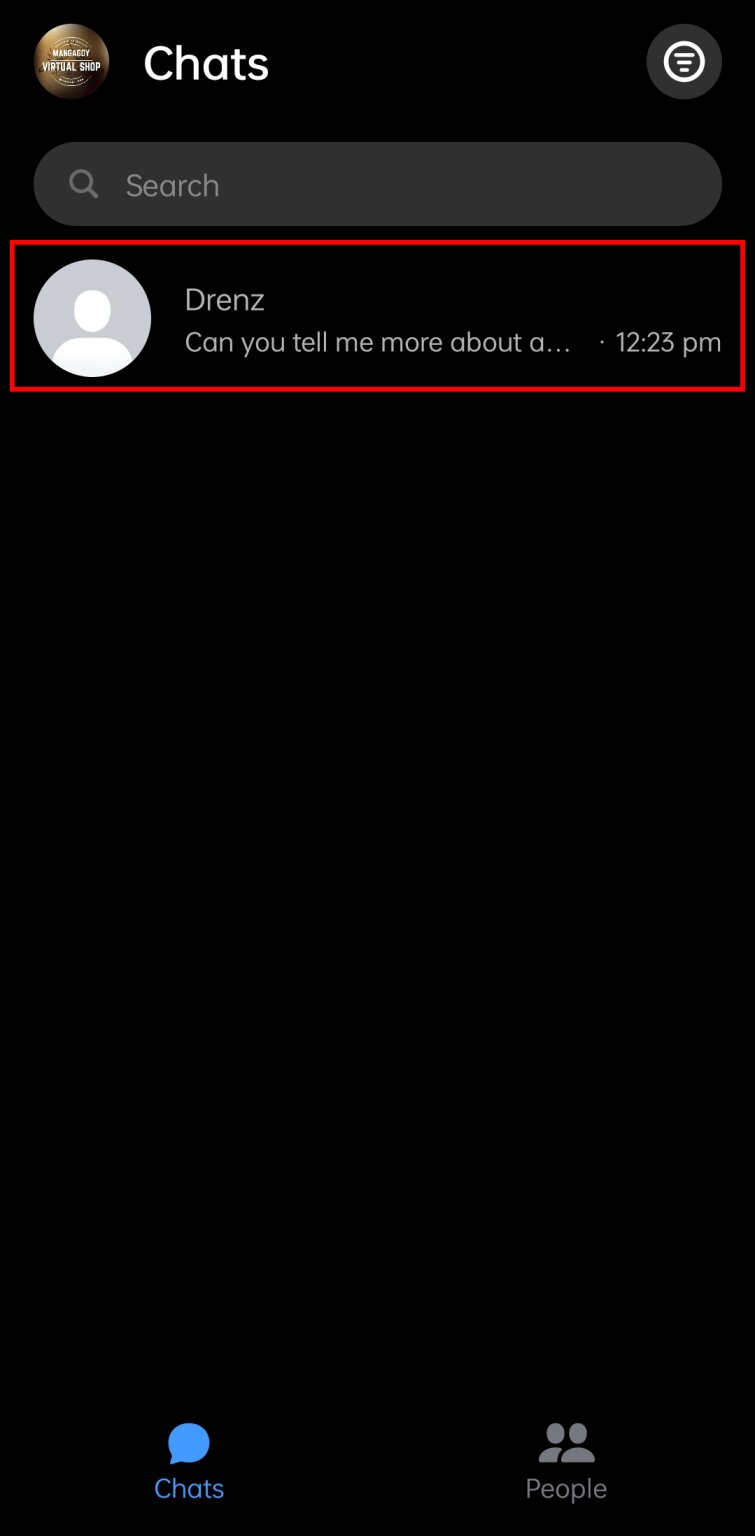 3 Select the three-dot message bubble next to your text field.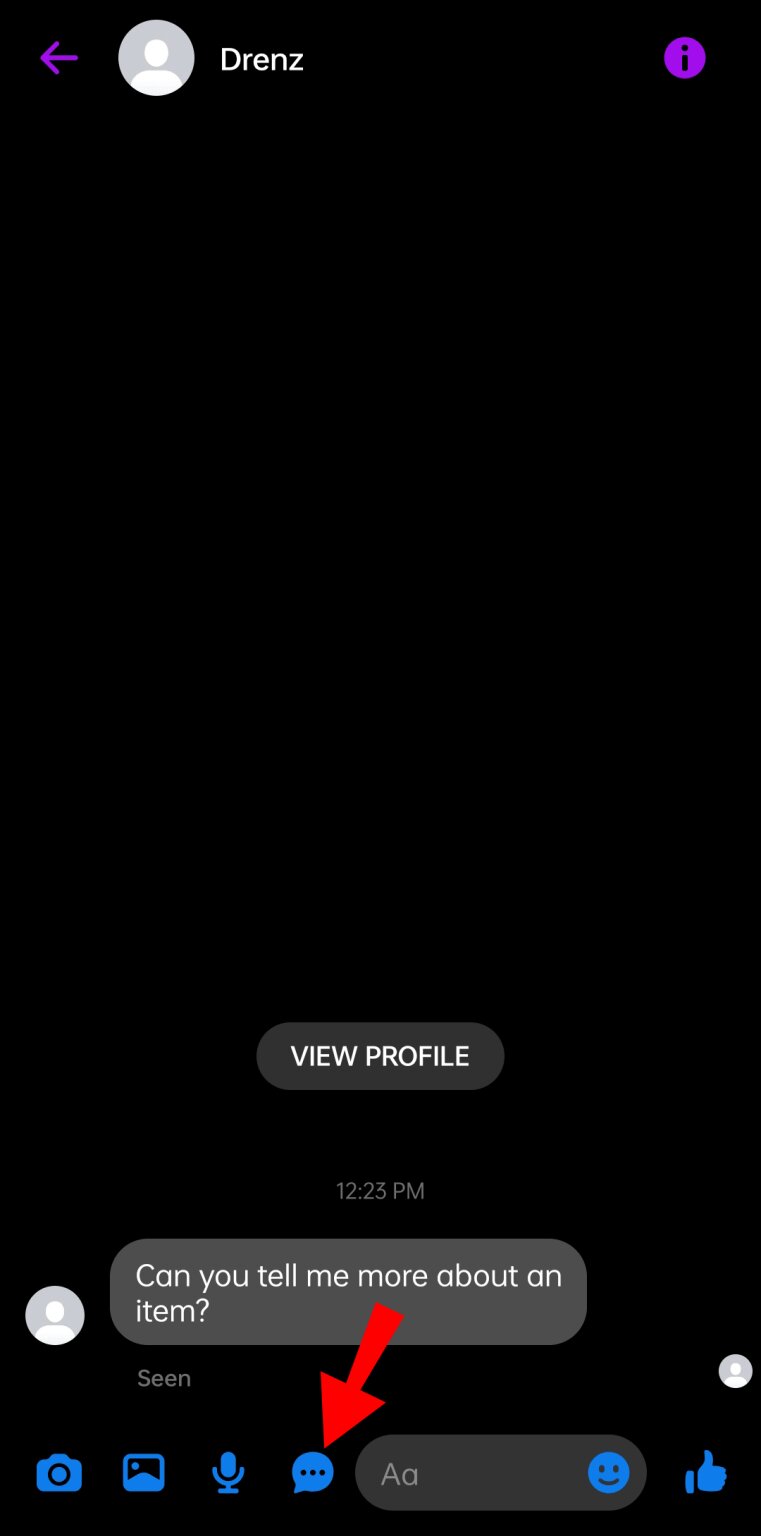 4 Here, you can see the previous replies you have saved. Send it by tapping any of them.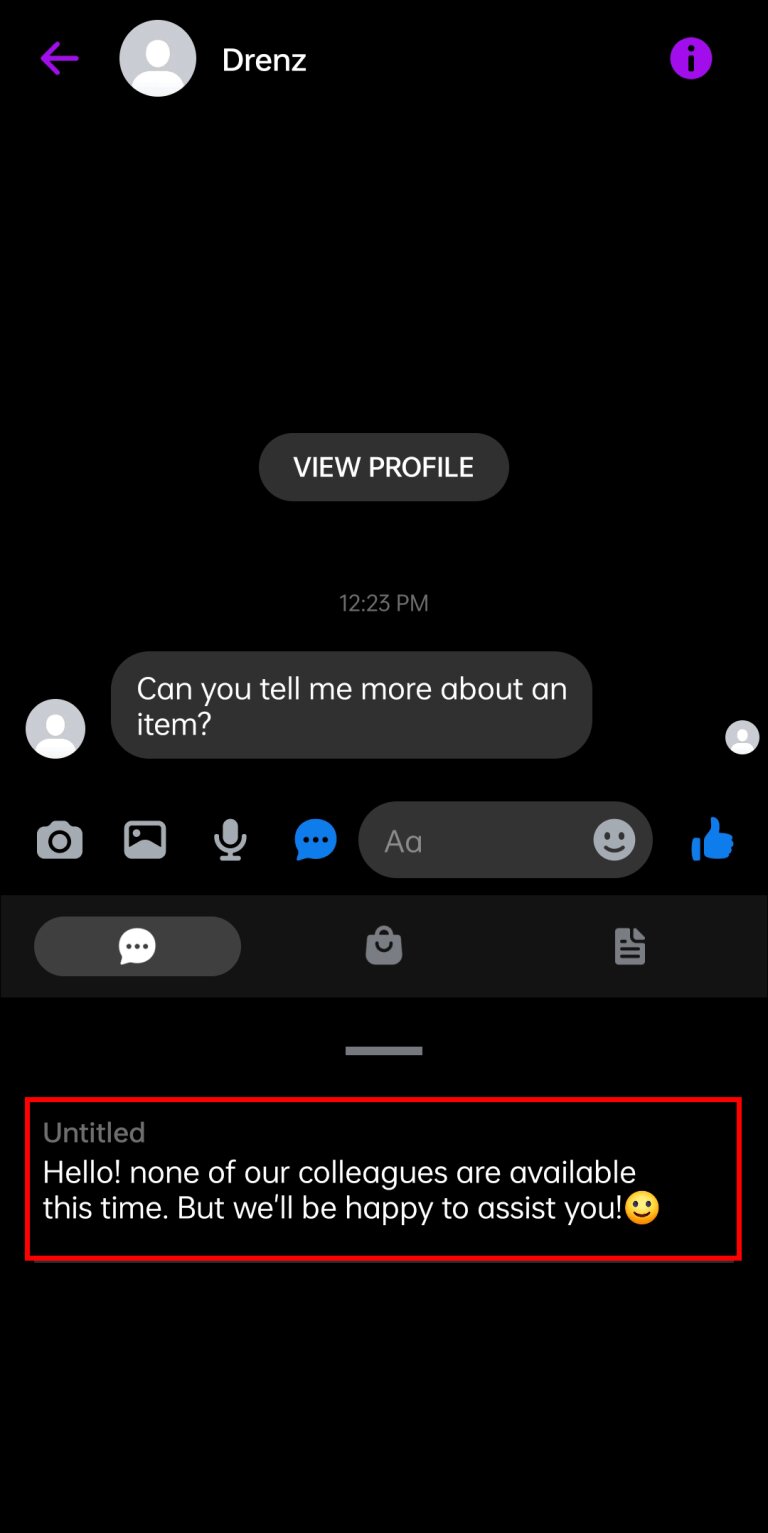 5 To add a new saved reply, click the Create button on the right side of the panel.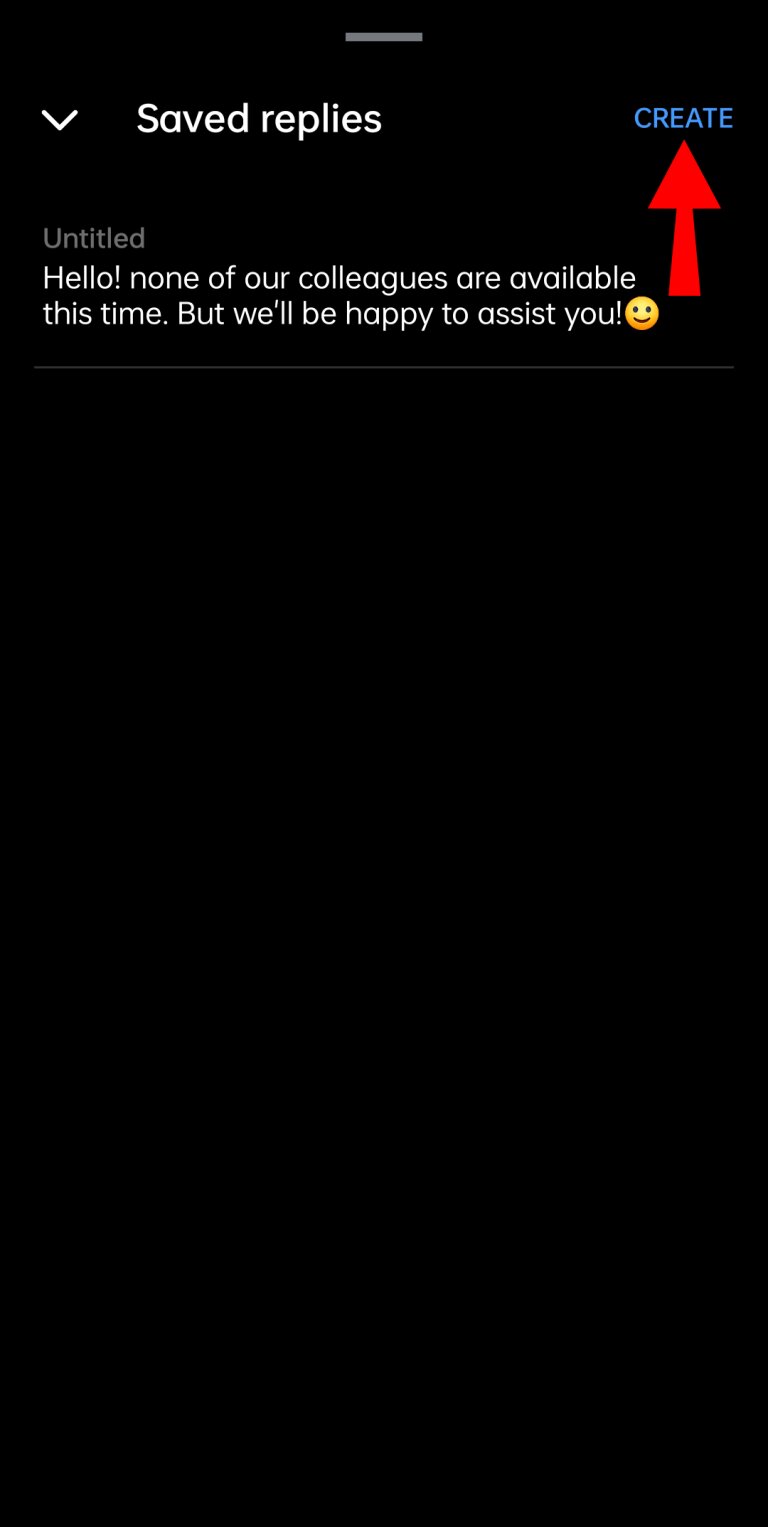 6. Replace your old reply with your new one and save the changes.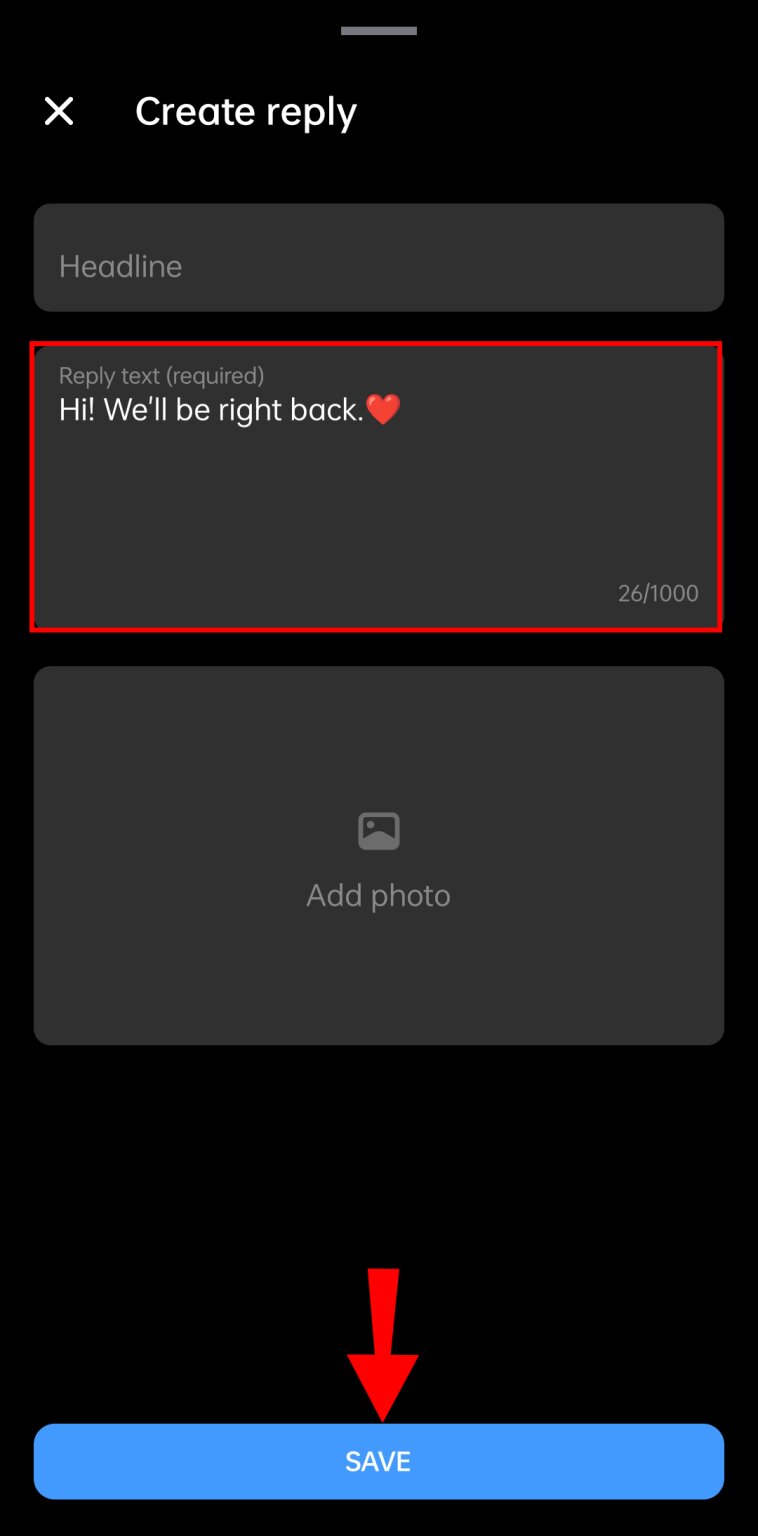 To complete the process on your PC, follow these steps.
1 Click on the Pages option on Facebook page.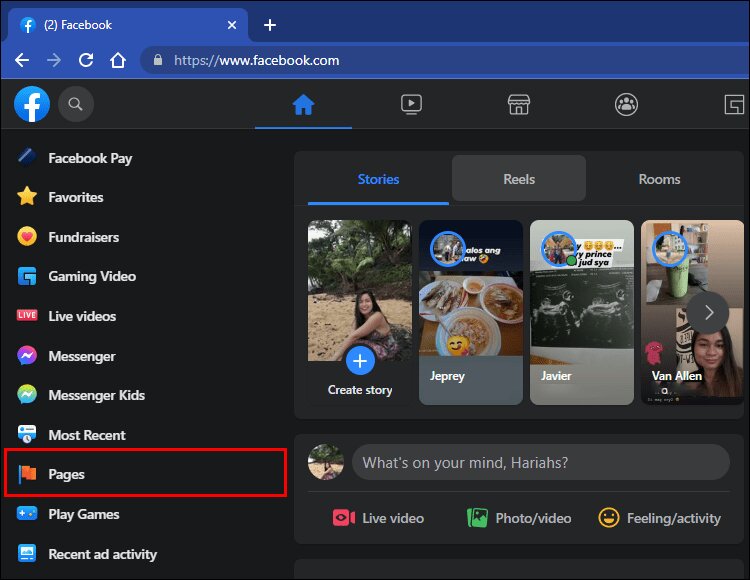 2 Choose the page for which you wish to manage the inbox.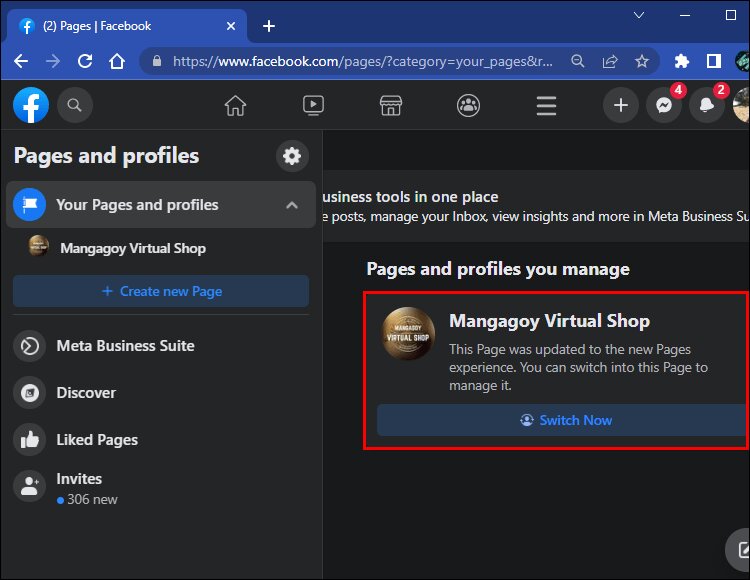 3 On the screen, click the conversation icon.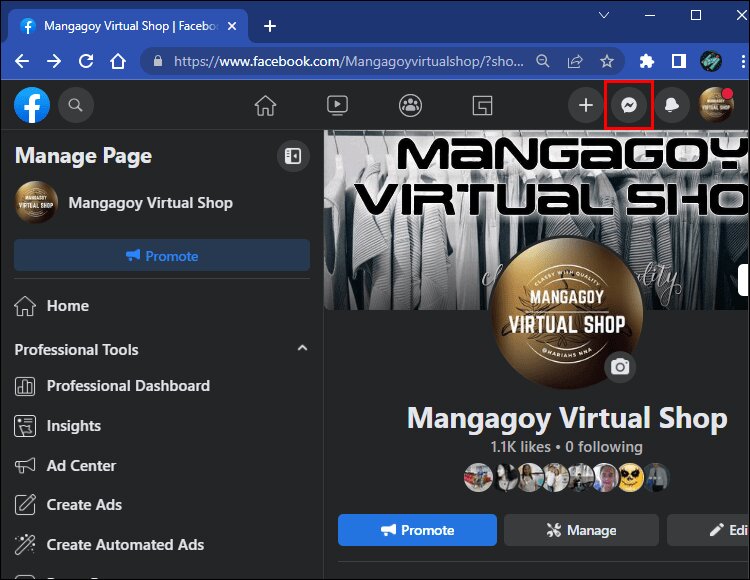 4 Click the three-dot icon beside the speech bubble.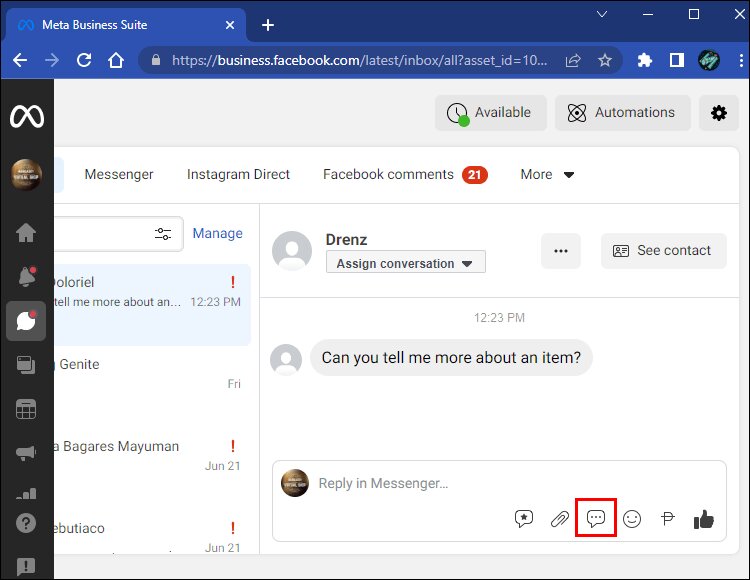 5 In the pop-up window, select the saved reply you want to send.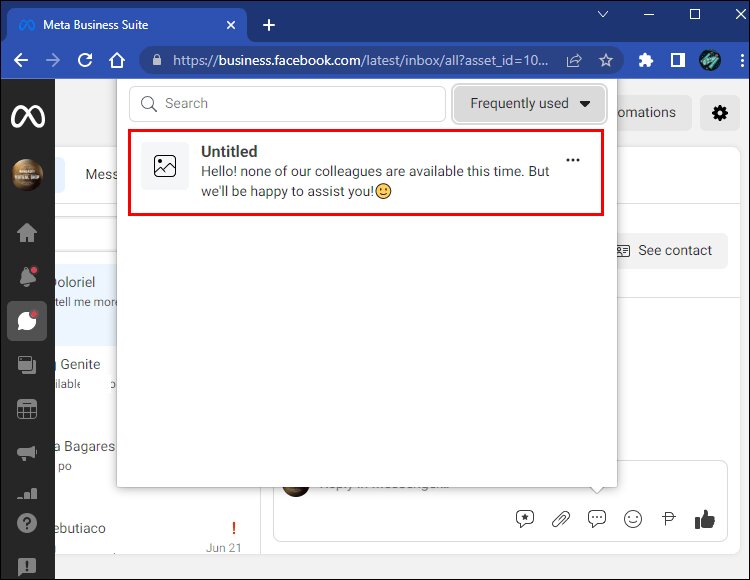 How To Use Messenger Tap And Hold To Save This Reply [Solution]
You can respond promptly to customers if you have a Facebook business page. However, regular users can't leverage this feature when they receive the "Tap and hold to save this reply" message.
This Messenger feature is quite handy. What are your thoughts on the future of regular users having access to it? Feel free to share your thoughts below.